Sydney Supplier of Premium Engineered Stone.
We are the leading company in the design, manufacture and supply of engineered stone with the look and feel of marble that is a competitive alternative to natural stone, delivering high-value innovations to our customers since 2013.
ENGINEERED STONED Colours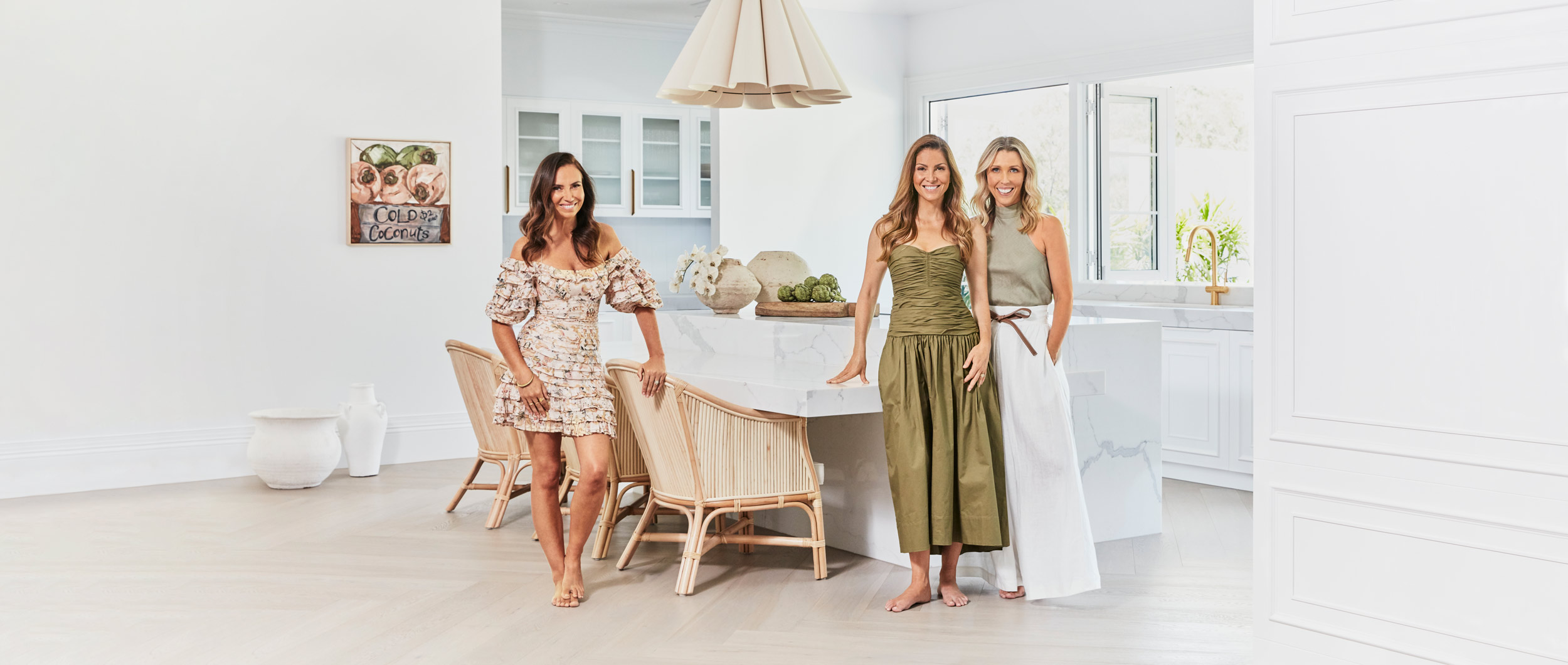 The Three Birds Renovations latest project, House 13 is the ultimate Australian Staycation. Designed and built during a global pandemic, the Three Birds explain, "never before has the term #Staycation been so relevant and the vision for our latest project was created with holidays at home in mind."
Veronica King, also known to many of us on instagram as The Builders Wife, and her husband Mark from King Homes NSW, are the envy of renovators and home builders. Together, they are a powerhouse duo who have meticulously planned and executed many home builds for their clients, as well as their own incredible home.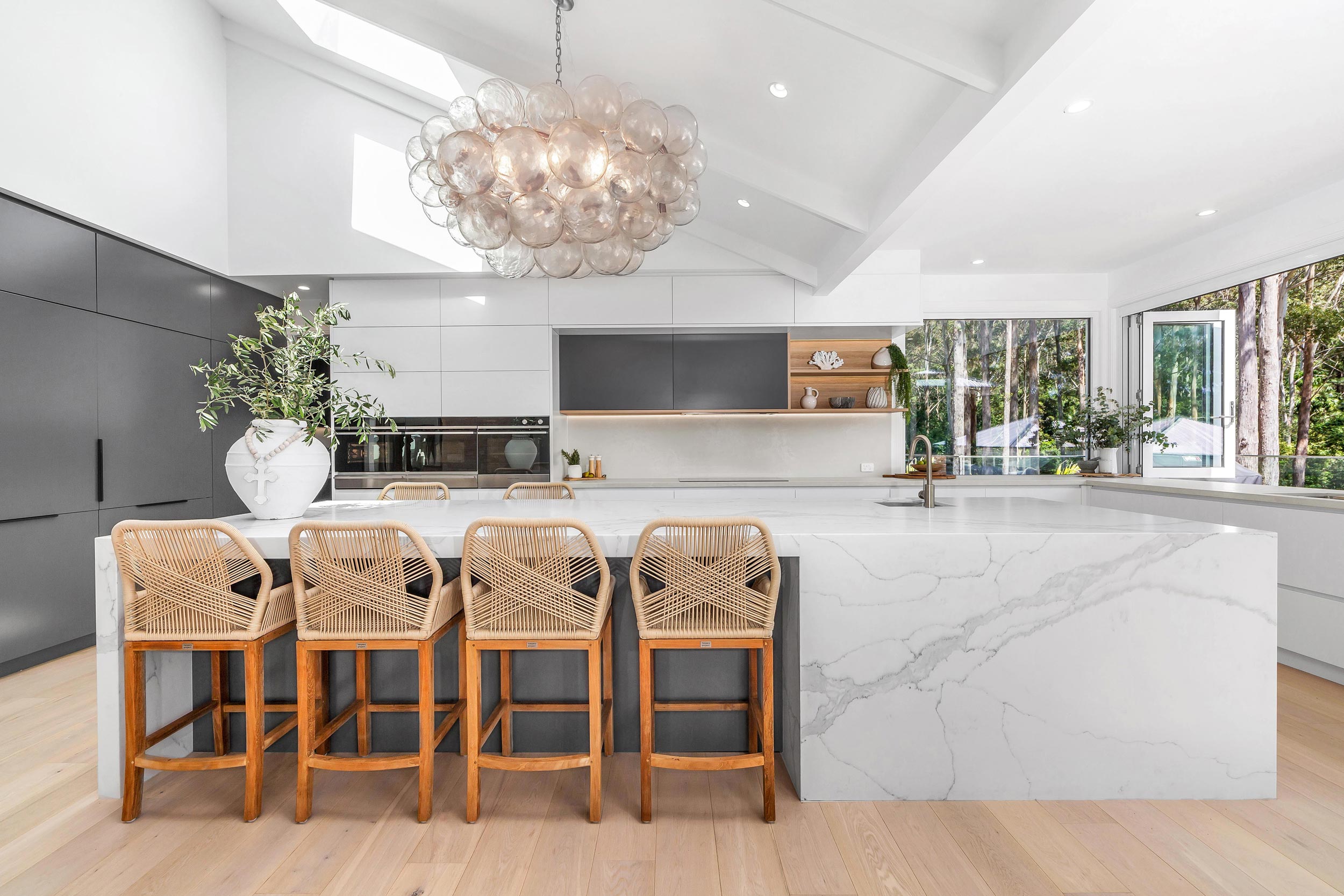 "I wanted my home to feel like we were on a never-ending holiday"
We only use 100% natural colour pigments to create our engineered stone products. Our wide range of stone is produced according to strict quality control measures to deliver premium quality products to the market. We focus on the design and distribution of Talostone® quartz surfaces for kitchen benchtops, bathroom vanity tops, kitchen renovations, residential and commercial projects.
Customers choose talostone® engineered stone over competing products for many reasons, including:
Our extensive range of colours and styles makes it easier to find the perfect match for a unique space
Our engineered stone is manufactured according to strict quality control processes, resulting in a premium product for stone benchtops, splashbacks, vanities and more
The Talostone® team is committed to providing the highest levels of customer service in the industry
Engineered stone manufacturing
causes less environmental pollution compared with the natural stone process. We also use 100% natural colour pigments