National Supplier of Premium Engineered Stone.
We are the leading company in the design, manufacture and supply of engineered stone with the look and feel of marble that is a competitive alternative to natural stone, delivering high-value innovations to our customers since 2013.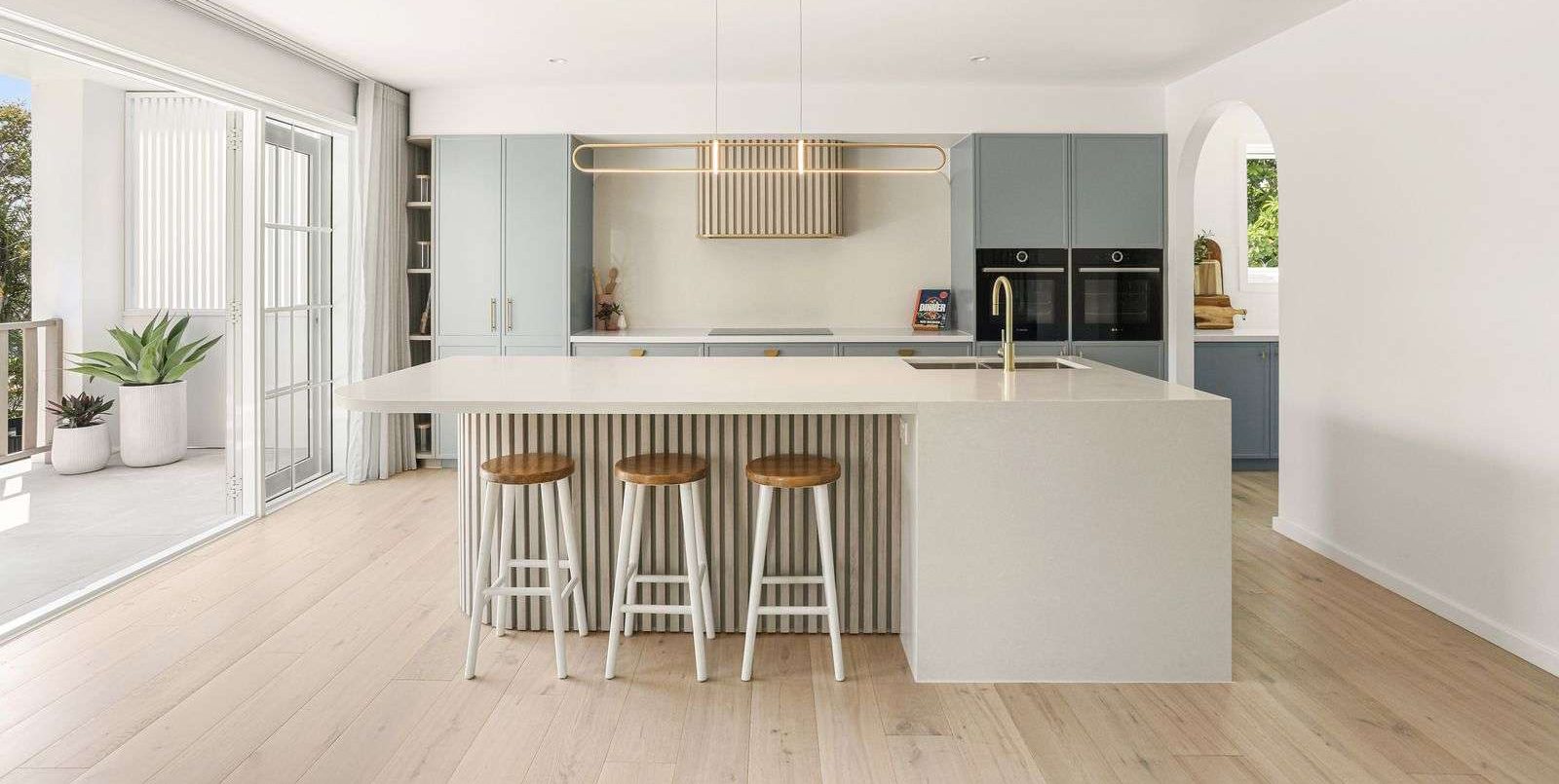 In today's modern kitchen designs, engineered stone has become increasingly popular due to its versatility, durability, and stunning aesthetics. Talostone®, a leading provider of engineered stone, offers an array of designs that can transform any kitchen into a luxurious space.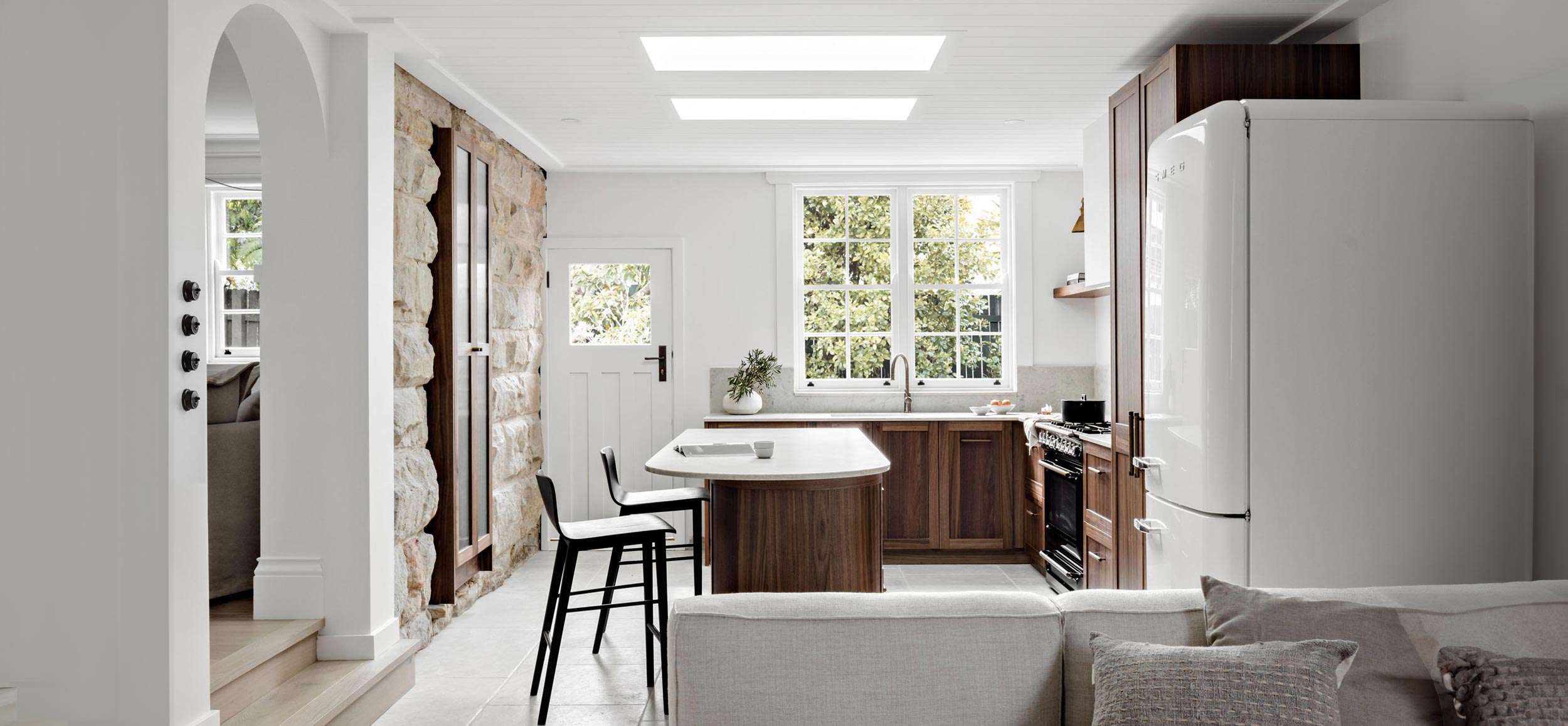 We recently had the pleasure of catching up with Nat, from The Palm Co, one of our favourite and exceptionally talented Editorial Interior Photographers and Stylists.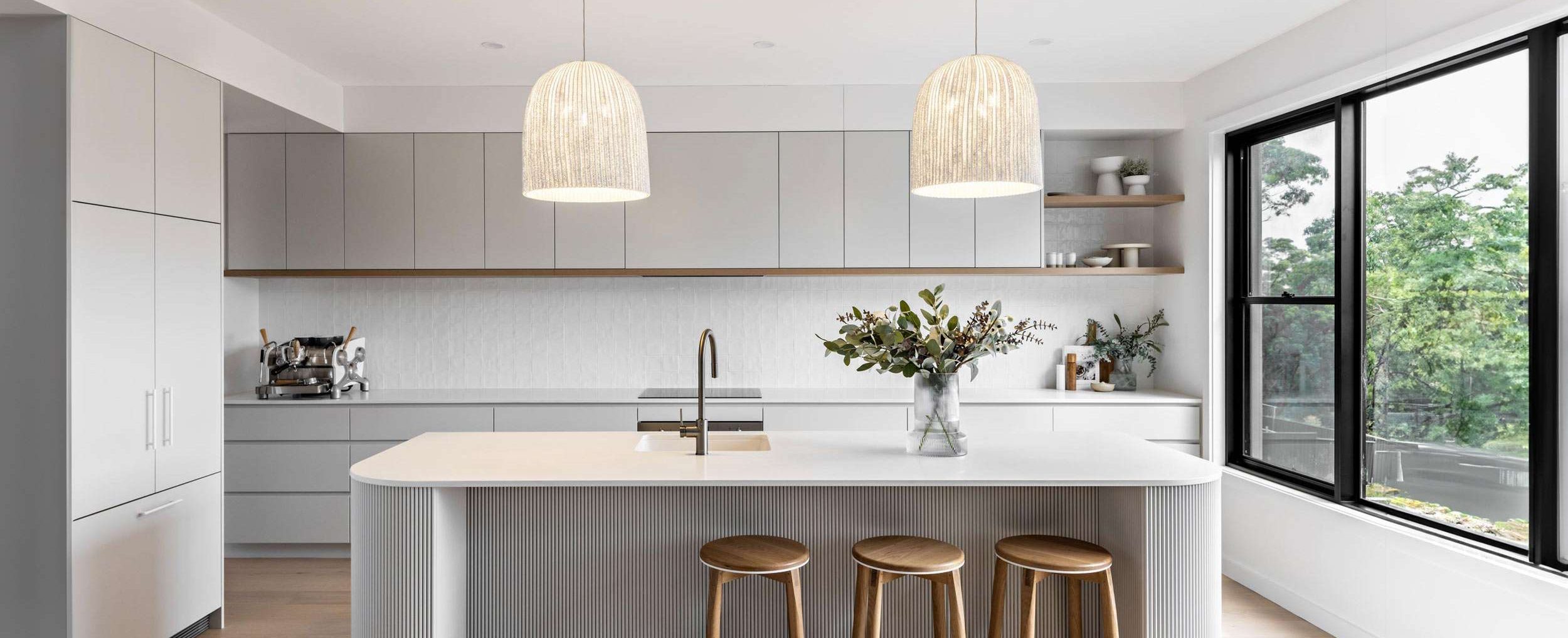 Interior design is an art, and when it comes to creating spaces that are both functional and beautiful, The Stables is a name that stands out. The Stables, an interior design company, that has a signature look, that is both classic and timeless.
We only use 100% natural colour pigments to create our engineered stone products. Our wide range of stone is produced according to strict quality control measures to deliver premium quality products to the market. We focus on the design and distribution of Talostone® quartz surfaces for kitchen benchtops, bathroom vanity tops, kitchen renovations, residential and commercial projects.
Customers choose talostone® engineered stone over competing products for many reasons, including:
Our extensive range of man-made stone colours and styles makes it easier to find the perfect match for your unique space
Our engineered stone is manufactured according to strict quality control processes, resulting in a premium product for stone benchtops, splashbacks, vanities and more
The Talostone® team is committed to providing the highest levels of customer service in the engineered stone industry
Engineered stone manufacturing
causes less environmental pollution compared with the natural stone process. We also use 100% natural colour pigments