Talostone® and Escea Gas Fire Places
"Can Quartz, Marble, or Engineered Stone be used around a Gas Fireplace?"
The answer is a resounding yes, with the help of Escea Gas Fireplaces. If you're looking to create a cosy gathering spot for your family and friends and you are trying to find the perfect material to complement your gas fireplace, stone is often the go-to choice for many homeowners.
When it comes to selecting the right stone for your gas fireplace surround, it's crucial to consider how heat can impact its integrity. To ensure that your gas fireplace project is a success, take into account care, consideration, and compliance. Talostone's® engineered stone slabs have been used with Escea Gas Fireplaces in many projects with great results.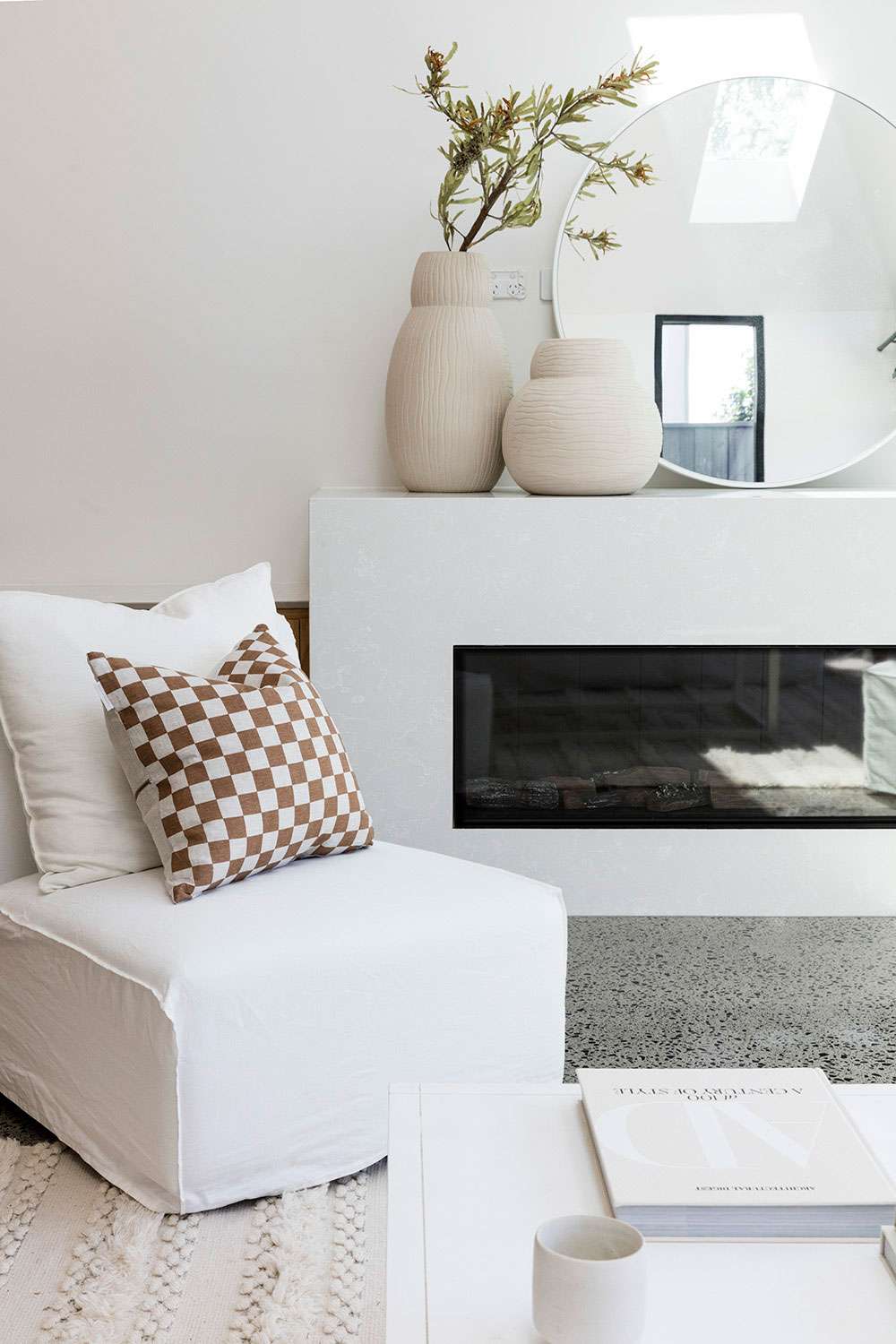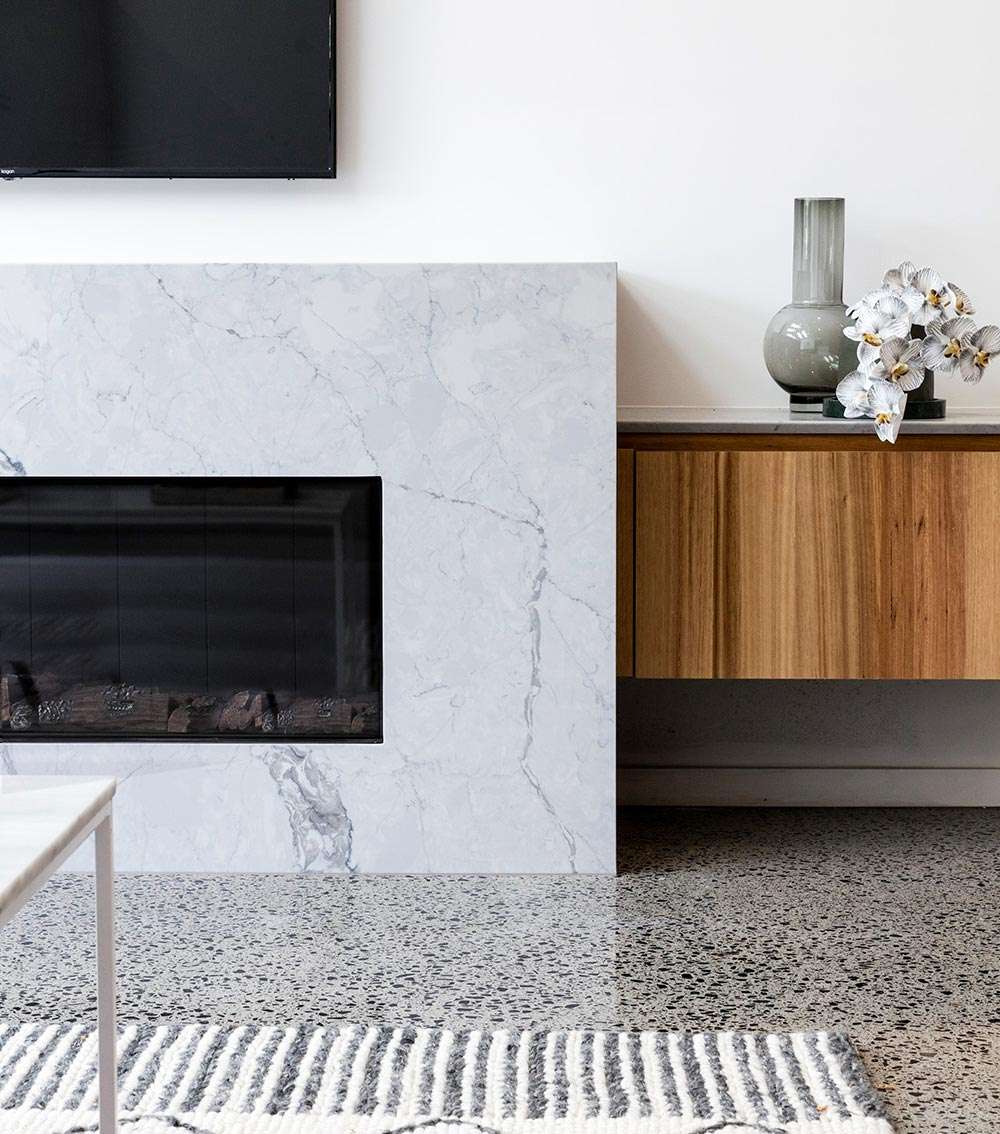 Escea Gas Fireplaces are zero-rated fires, which means that, with proper installation guidelines followed, they can be surrounded by any combustible or non-combustible material, including Talostone's® engineered stone. There are three main types of material that can surround an Escea Gas Fireplaces: non-combustible, heat sensitive, and combustible. Engineered stone is a heat-sensitive material that can become damaged by exposure to heat, such as cracking, warping, or discolouration if proper care is not taken.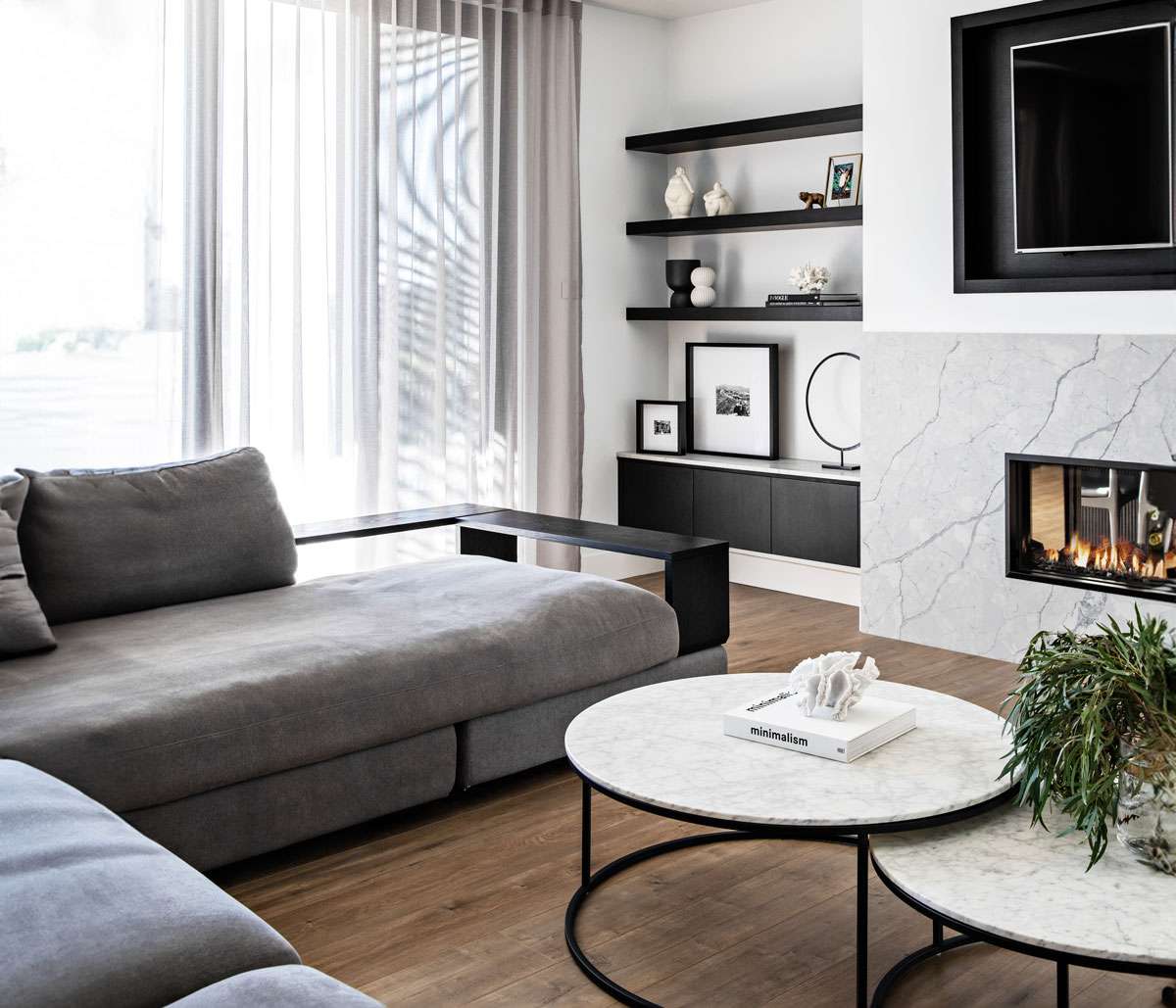 Talostone's® engineered stone slabs have been used with Escea Gas Fireplaces in many projects with great results.
When using real marble stone slabs, care and consideration must be taken to ensure a compliant and long-lasting installation. Marble and Quartz stone are natural products that can withstand heat but are also very emissive and will quickly transfer heat to nearby building products. As natural products, Marble and Quartz have unseen faults and weaknesses that can fail when heat and tension are applied, so appropriate measures must be taken to avoid damage or movement.
It's essential to keep in mind that each installation is unique, and there is no one-size-fits-all solution for safely installing an Escea Gas Fireplaces in an engineered stone surround. To ensure the best outcome, always reach out for support and never underestimate the detailed design work that may be required. The Escea Architectural Advisory team is available to consult on your plans and concepts during the design stage of your build and answer any questions you may have.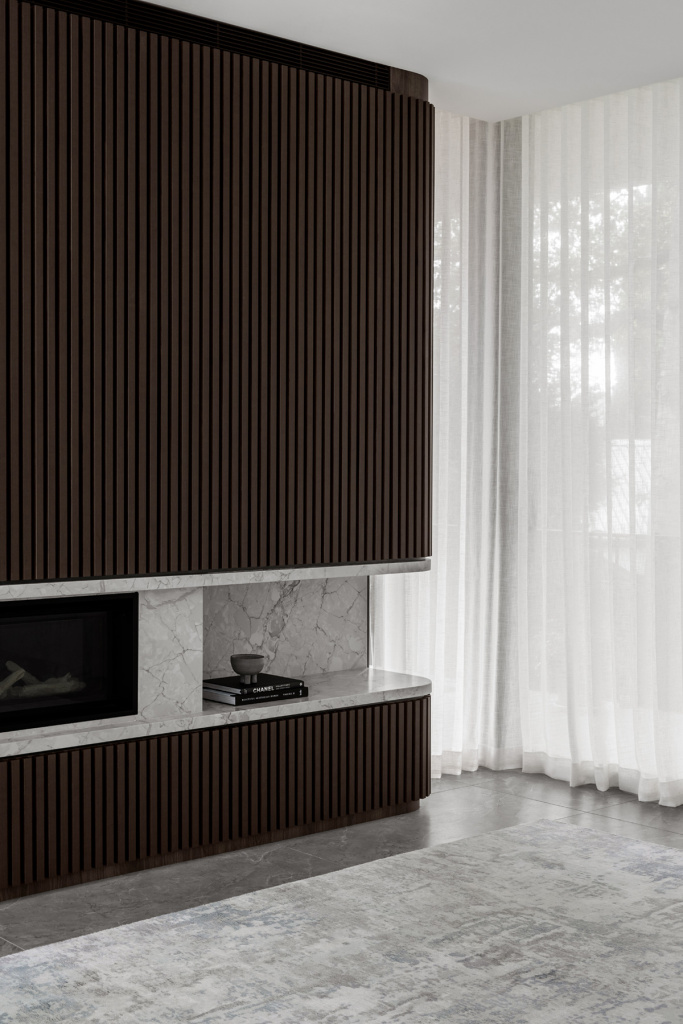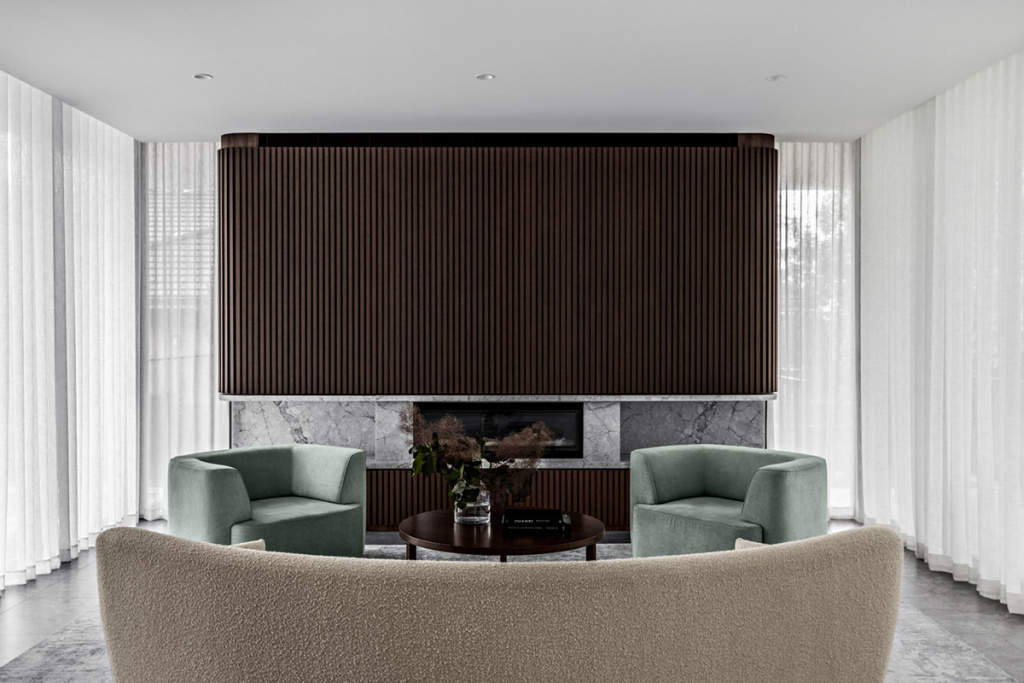 At Talostone®, we understand the importance of support during a project and are here to help. Contact us for any further technical advice you need about our engineered stone slabs. Visit our Talostone® City Experience Centre in Sydney's Waterloo to view the full range of our engineered stone slabs, or go on on our virtual tour here. If you are interested in ordering a Talostone® sample you can order on online with ease here.
For more information and resources, visit the Escea website, www.escea.com where you can find technical specifications and installation guidelines, as well as educational journal articles. For personalised advice, email the Escea Architectural Advisory team at aa@escea.com. Get started on your gas fireplace project today!