Specifications
Neutral White™ 3020
Nominal slab size
3200 × 1600mm
Nominal slab thickness
20mm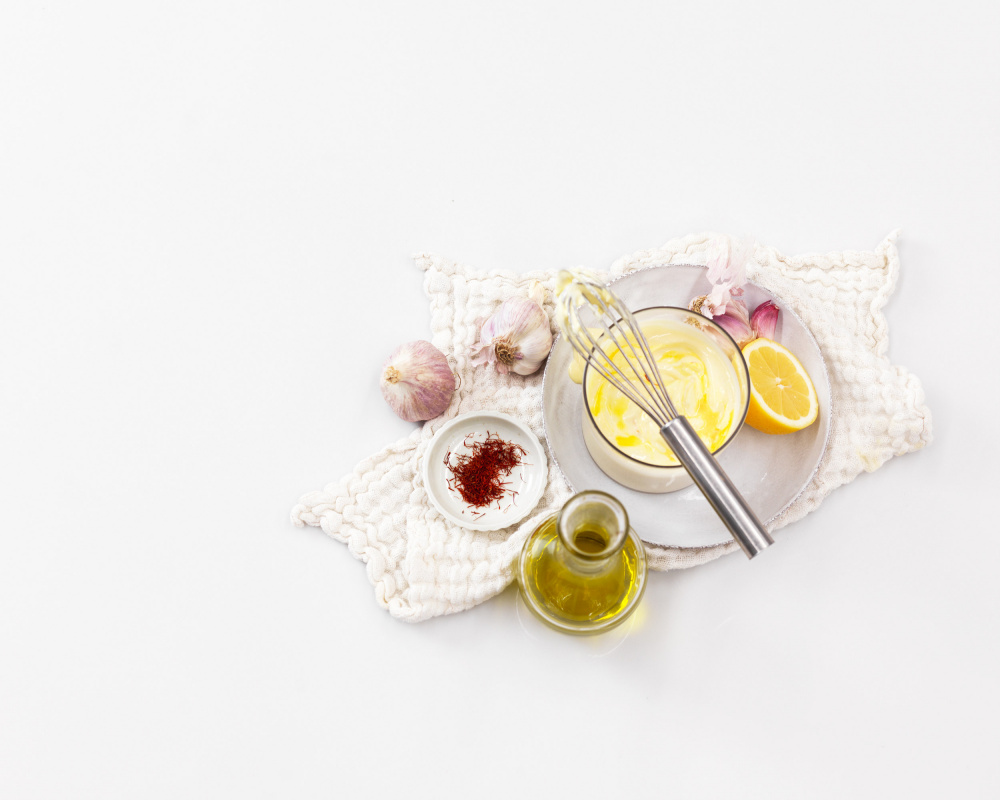 Neutral White™ is a classic white of complementary and ambient tone. Designs to enhance the statement of our marble colours through exceptional matching properties. A sublime accent or used as a feature to create a clear sense of space or highlight.
The above colour palette selection from polytec are options given to compliment Talostone® range. Please speak to your architect/designer for your colour selection of different materials. For samples of polytec door colours, please contact polytec or visit polytec.com.au for more information.
Colours, shading and quartz distribution may vary between samples and actual slabs. For Talostone® colour selection, samples are intended only as a representation of background and vein colours but not the full slab design. Please find your nearest Talostone® showroom and display to view the full slab design. The colours in this website are only indicative of actual product design. We recommend making a final colour selection by viewing large slabs in your nearest kitchen retail showroom or stonemason factory to appreciate the movement of the design over a large surface.
polytec colours that complement Neutral White™ 3020